Ontario Schools Cricket Association is passionate about promoting healthy active lifestyles, and physical and mental well-being among young people of all genders.


Join our program to develop basic and advanced cricket skills through series of videos that coach you the dos and don'ts of this worldwide popular sport.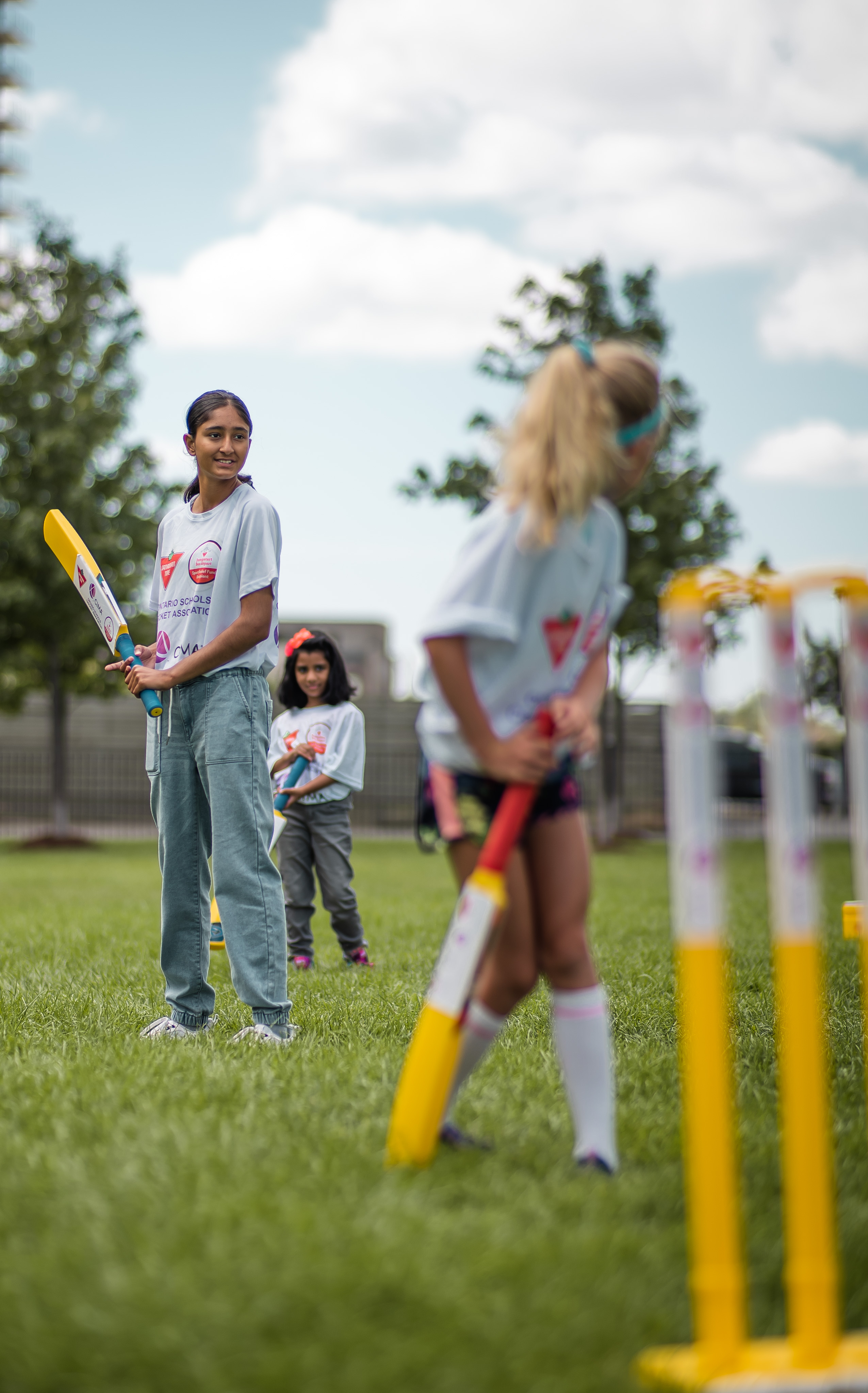 OSCA Cricket Resources!
Check out our products, including six part video series on the basics of cricket, a livestream cricket workshop, and a cricket manual!

Check your inbox to confirm your subscription